Executive Team
Our Executive Team each have 20+ years of deep experience acquiring, operating, and developing real estate projects. Our team offers a rare blend of hands-on real estate experience, sophisticated capital markets expertise, and long-established contacts in the real estate and financial communities.
As a result of the longevity and cohesiveness of our Executive Team, we have developed a unique working environment for an institutional investment firm: an entrepreneurial culture that simultaneously emphasizes creativity and new ideas, while invoking discipline, conservatism, and integrity as core values.
Bio
Mr. El-Maissi brings 30 plus years of capital construction and International experience to the CREDE team. After receiving his Civil Engineering degree from the University of Wyoming, he began his career as a Project Engineer, building the royal palace for the King of Saudi-Arabia as well as 85 governmental buildings for a combined $2.6 billion contract.
Mr. El-Maissi's extensive experience includes pre-construction, design-build, business development, contract negotiations, budgeting and project controls, construction engineering, planning and scheduling, claims and disputes, as well as implementing and maintaining OSHA safety requirements, His projects have included mixed-use, healthcare, hospitality, education, commercial and industrial.
His role on major capital construction projects has included management of the planning and programming phase, conceptual budgeting, preliminary scheduling, development of bid packages and all RFP Documents, managing the pre-qualification bid phase, and managing the construction phase through occupancy.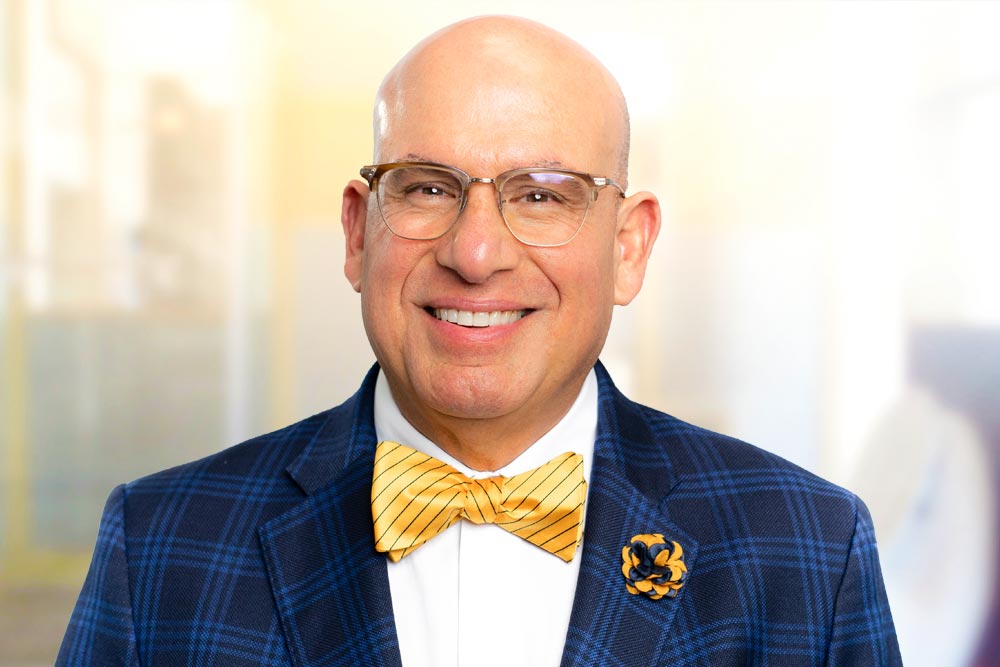 Tarek Elmaissi
CREDE International
Bio
Colby Durnin is the founder and CEO of Commercial Real Estate Development Enterprises (CREDE). Founded in 2001 while working with Oaktree Capital Management, Mr. Durnin and Sentinel have been involved in the development and redevelopment of more than 100 projects, including all asset classes, spanning 15 states and 5 countries. Prior to starting CREDE, Mr. Durnin was the Director of Special Projects for Urban Partners, worked at Keller CMS and was a founding partner of Vortex Construction and Vortex Development. He started his career working for Pacific Energy Management Company as an Owner's Representative in Baja California.
Mr. Durnin holds a BA from the University of San Diego and an MBA from the University of Hawaii; he is a licensed California, Nevada, and Texas Real Estate Broker. Mr. Durnin is a member of YPO and on the executive committee of their real estate network, a council member of the Urban Land Institute, ICSC, Team 100 Foundation, and is a Past President of the Avalon Tuna Club.
Mr. Durnin's projects have received various awards, including:
Portland Business Journal – Transformer Award
NAIOP 2018 Development of the year, 2nd place
NAIOP Best of the Bay 2018 – Best Lease Transaction
NAIOP Best of the Bay 2014 – Best Investment Transaction
NAIOP Hawaii 2003 Commercial Renovation of the Year Award
Builder Institute of America Hawaii 2003 Renovation of the Year Award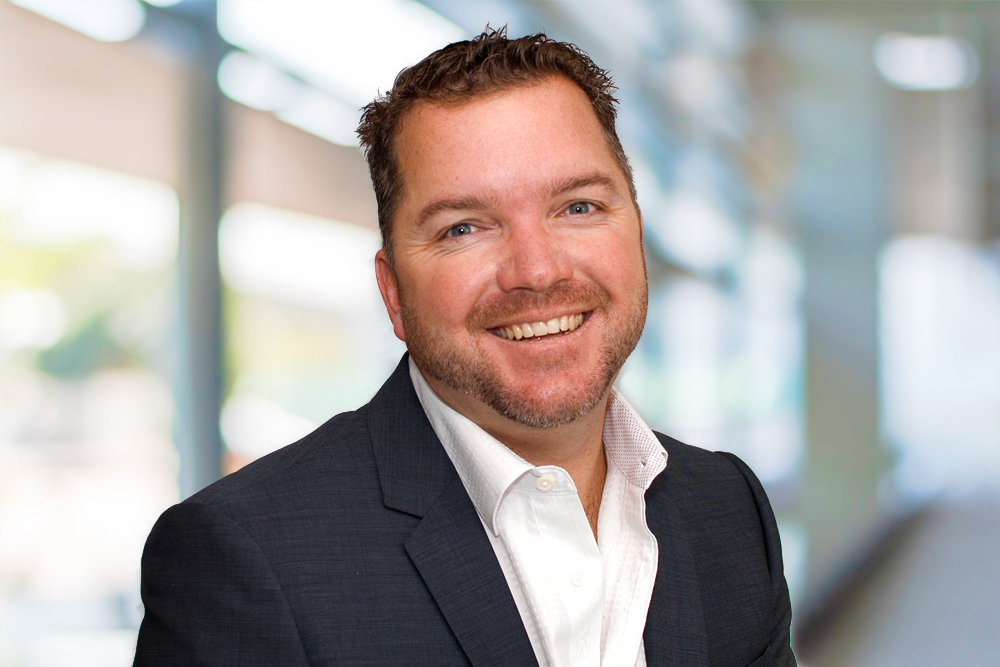 Colby Durnin
CREDE International
Bio
Thomas Reiter joined CREDE in 2015 as a Principal in the company and serves as its President. Prior to working with CREDE, he was a Principal in commercial real estate development ventures and partner in a private equity fund. Previously, Mr. Reiter was the Chief Investment Officer for two family offices in Southern California. In those positions, Mr. Reiter managed, sourced, structured and developed real estate holdings, private equity holdings, public securities and oil and gas investments. He was instrumental in raising debt and equity, structuring investment agreements, introducing strategic partners and implementing the respective business plans. During his tenure he developed and/or managed real estate holdings in over 20 states in a wide array of asset classes, including fast food restaurants, hospitality, industrial, multi-family, office and retail.
Mr. Reiter started his career with KPMG and Ernst & Young where he focused on capital market transactions and assisted companies with SEC transactions (IPO's and secondary offerings), CMBS bond offerings and capital market transactions in the US and Europe.
Mr. Reiter holds a B.S. from St. Cloud State University and is a recipient of San Diego's "40 Under 40" honor. He is a member of NAIOP and ULI.
Thomas Reiter
CREDE International
Bio
Mr. Spurgiasz has over 25 years of commercial real estate related experience. Prior CFO experience includes The Koll Company, an institutionally capitalized private real estate company with a portfolio of over 6.7 million square feet of industrial and office properties and multiple industrial, R&D, office, and resort developments. Mr. Spurgiasz has completed over $2 billion in cumulative financial transactions and $825 million in acquisition transactions. Additional experience includes family office CFO and financial analyst for Donahue Schriber, a multi-state institutionally funded private REIT.
Mr. Spurgiasz holds a bachelor's degree in business accounting, and an MBA from California State University, Fullerton graduating with Magna Cum Laude honors from both degree programs. Industry memberships include the Urban Land Institute (ULI) and the National Association of Industrial & Office Properties (NAIOP).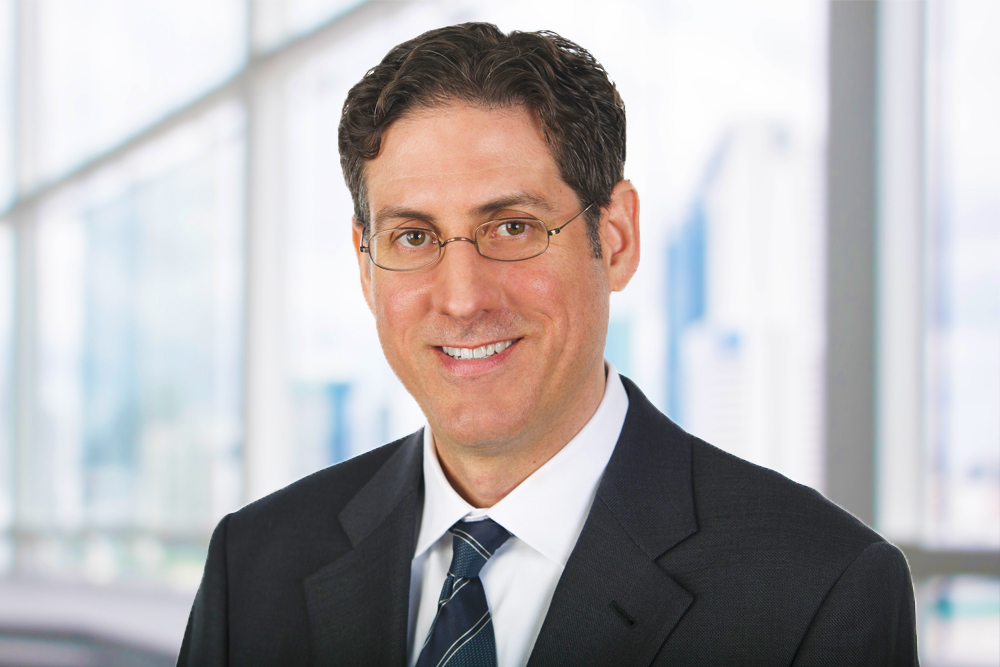 Jay Spurgiasz
CREDE International
Bio
Joe has over 30 years of construction experience in both the Domestic and International markets. His expertise centers on the planning and delivery of a diverse set of construction and development projects thru practical management in a way that ensures efficient usage of time and resources. He has consistently shown skills in program management, creating and following policies and procedures, process improvement, design planning, development of strategic goals, solution management, status & reporting, and an outstanding ability to lead.
As the Chief Operating Officer at CREDE CAS, Joe is responsible for providing his vast experience on all areas of our operations. His hands-on approach and commitment to each project will ensure that the proper staffing and resources are available as required and in a timely manner. The breadth of his experience includes healthcare, pharmaceutical, hospitality, residential, commercial, transportation, education and sports facilities.
Prior to joining CREDE, Joe was Executive Vice President and Head of Global Construction for Samsung Construction & Trading responsible for their work in the Middle East primarily Saudi Arabia and Dubai. Prior to moving to Samsung Joe was Chief Operating Officer for EMAAR Economic City at King Abdullah Economic City in Saudi Arabia.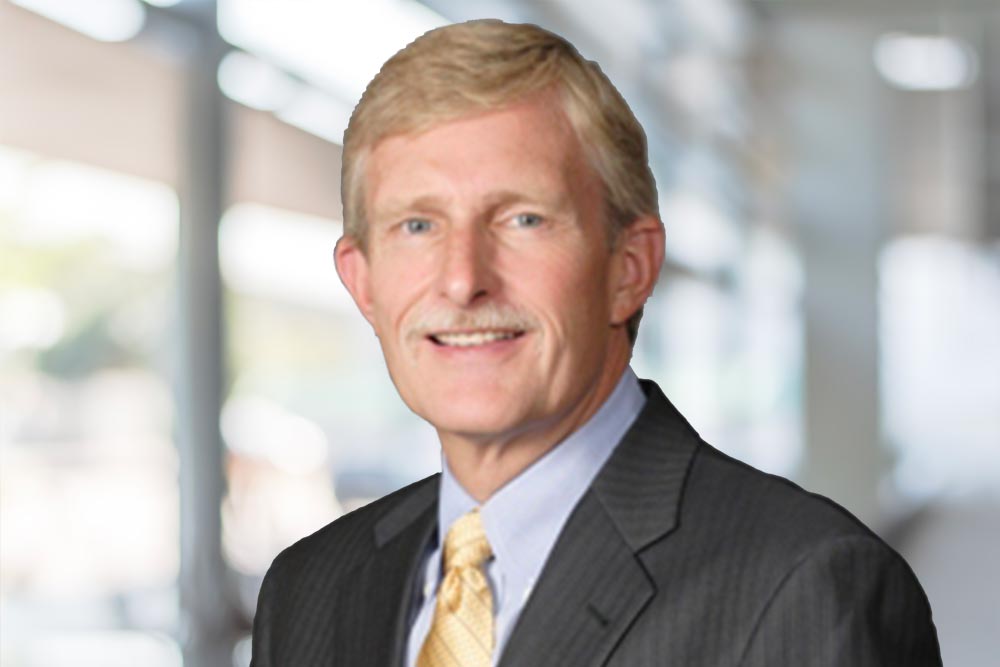 Joe Kilar
CREDE International